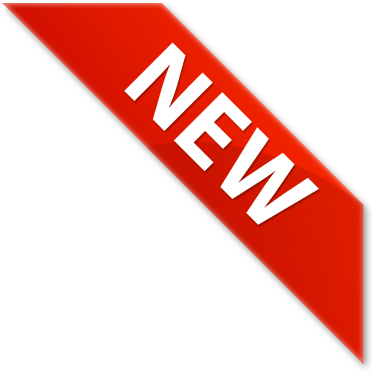 MBX AR-15 Modular Basepad Extension
& Inter-Loc System!
Top quality Basepad Stabilizer.
"Patent pending"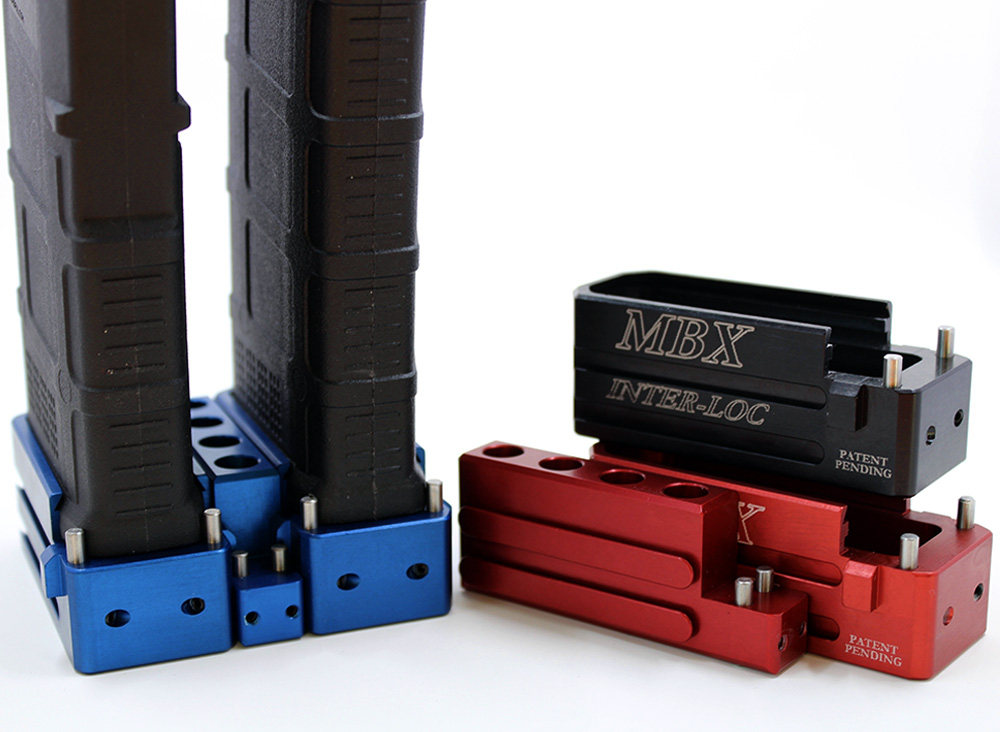 MBX Glock & PCC Basepad Including Spring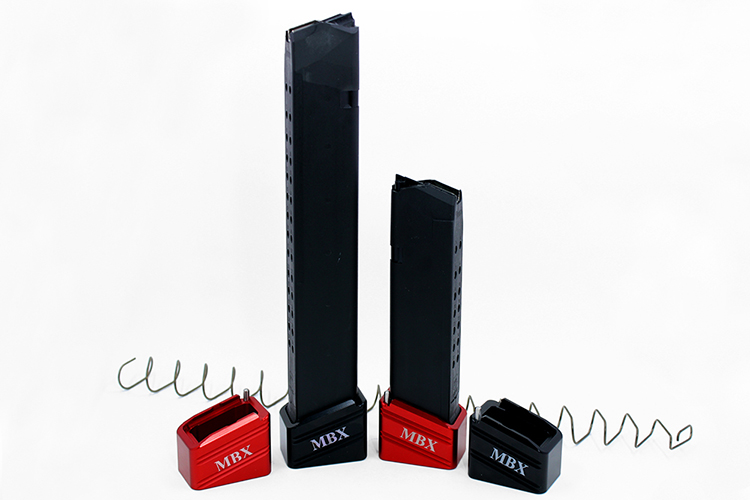 MBX PCC Buffer Tuning/Rebuild Kit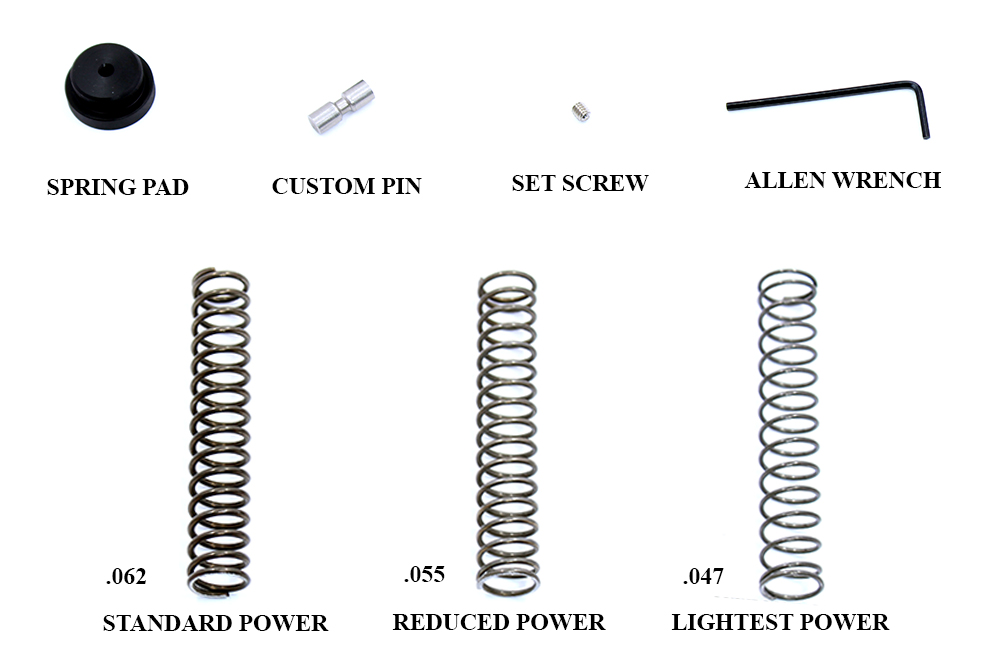 MBX 9mm PCC Compensator
Designed specifically for the competition shooting to achieve the best performance possible with the lower gas volume Pistol Caliber Rifle...
"Patent pending"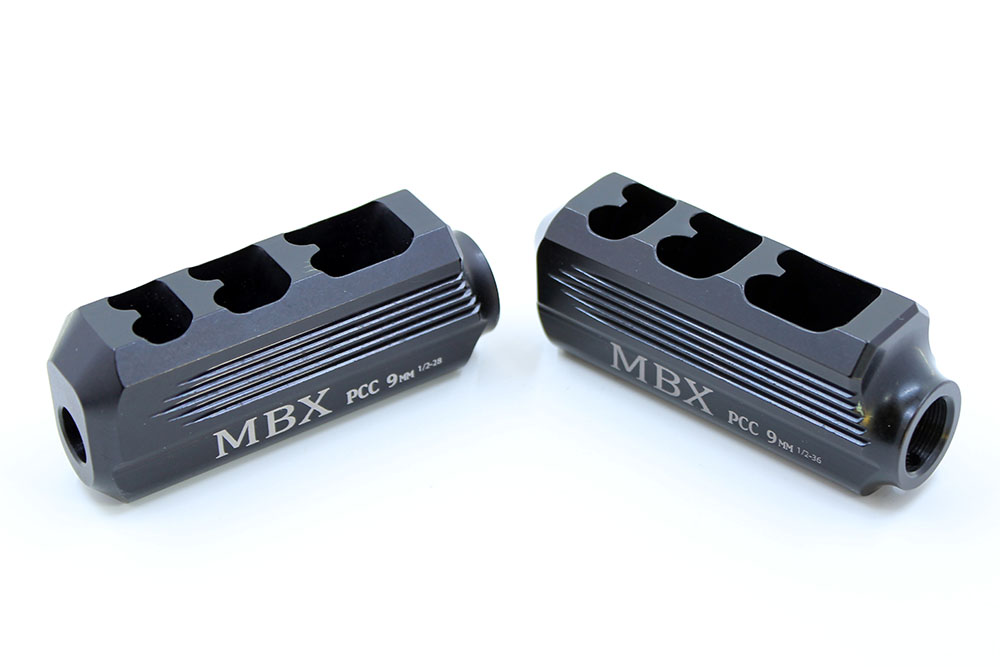 MBX C-More Mount
The NEW MBX offset scope mount for full size C-More designed for fast and easy "heads up" acquisition when installed on a rifle for PCC competition and steel challenge...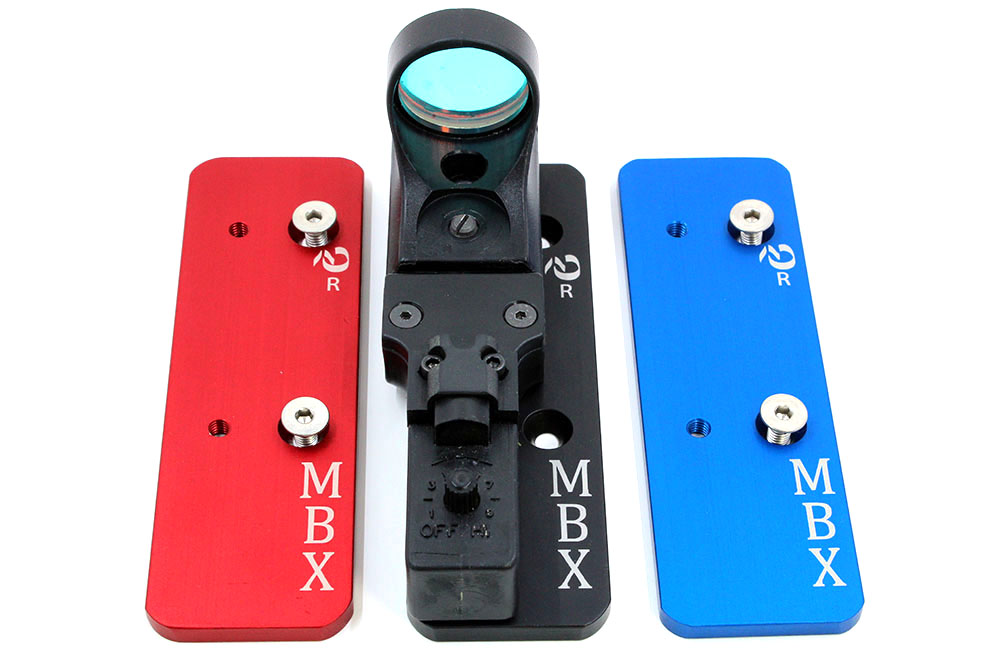 MBX "Fang" CTR Stock Extension
The New MBX "Fang" extends the factory Butt Stock to allow for deeper and more stable contact with the shoulder pocket...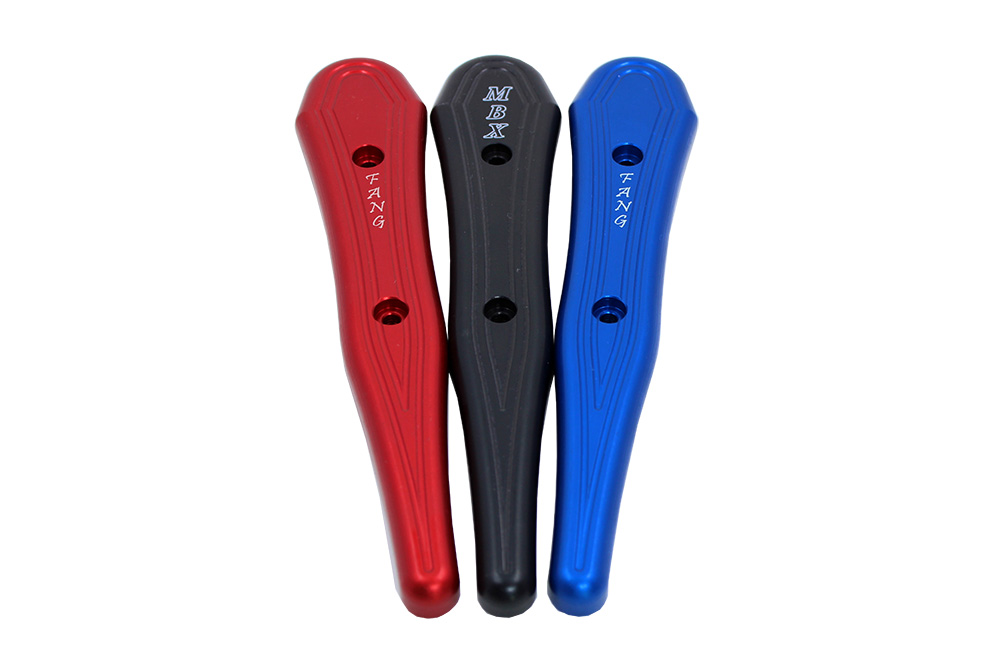 Coming Soon Products
MBX RTS 2 offset Mount
MBX "Snage-free" Follower for Glock Style Extended Magazines
---
Our goal is to produce and maintain the highest level of competition ready magazines and shooting products available for today's shooting enthusiast and any federal, state, or law enforcement agency.